Donate Now!
Thank you for supporting us! We have the following options available as donation opportunities from our website. If none of the donation opportunities below include programs which you are interested in supporting, you may contact us to find out more donation opportunities by phone or email.
Air Show Donation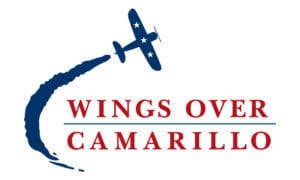 Every year, the Wings Over Camarillo Air Show is brought to you by the Camarillo Wings Association, a 501(c)(3), all-volunteer non-pro?t corporation with the support of the Commemorative Air Force (CAF) SoCal Wing, Experimental Aircraft Association (EAA) Chapter 723 and Ventura County Ninety-Nines.
Not only does the Wings Over Camarillo Airshow fuel the grassroots spirit of aviation in Ventura County, net proceeds are distributed among participating non-profit groups that promote science and aviation and further the education of Ventura County youth through leadership and service. Over the past nine years , CWA has donated over $521,000 back to our volunteer community organizations as their major fundraisers.
Donate